Use our thorough list of Conveyor belting manufacturers and suppliers in Alberta to examine and sort top Conveyor belting manufacturers with previews of ads and detailed descriptions of each product. Any Conveyor belting manufacturers can provide Conveyor belting products and services to meet your companies specific qualifications. An easy connection to reach Conveyor belting manufacturers through our fast request for quote form is provided as well. This source is right for you whether it's for round belts, flat belts, o-ring belts or any other conveyor belting needs.
Leading Conveyor Belting Manufacturers
↓
Scroll
Companies Serving Near Alberta
Ferndale, WA
|
360-366-9900
Since our inception almost eight decades ago we have been dedicated to providing our customers with top of the line conveyor belt materials as well as a host of other products. We have made it our goal to be able to exceed customer expectation at all time as well as provide products that will stand up to the wear and tear of everyday application. For more information on what we may be able to do for you; visit our website or get in touch with us today!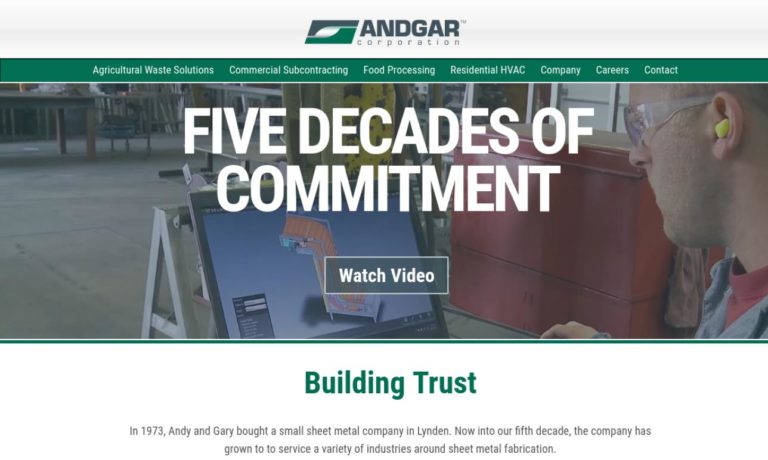 $$$
Auburn, WA
|
800-426-5525
With our equipment, the research & development team at International Belt & Rubber Supply is able to test and verify stronger belt designs and longer lasting high tension splices. If your requirement is for mining, pulp & paper, steel, package handling, grain, bulk handling, fish/food/dairy, power generation, baggage handling, sand & gravel, etc. contact us today. We also do complete installation.
$$$