Use our thorough list of Conveyor belting manufacturers and suppliers in Connecticut to examine and sort top Conveyor belting manufacturers with previews of ads and detailed descriptions of each product. Any Conveyor belting manufacturers can provide Conveyor belting products and services to meet your companies specific qualifications. An easy connection to reach Conveyor belting manufacturers through our fast request for quote form is provided as well. This source is right for you whether it's for round belts, flat belts, o-ring belts or any other conveyor belting needs.
Request For Quote
Companies Serving Near Connecticut
Newcastle, ME
|
800-540-1846
MIPR is a conveyor belt manufacturer and gasketing specialist as well. Light industrial belting, high-temperature belting, conveyor belting for package handling, agricultural belting and conveyor belts for food handling are available. Belting information is a communication effort away.
$$$
Merrimack, NH
|
800-243-6322
Every day, Saint-Gobain products provide customers with the highest levels of performance - the result of creative ideas and innovative technologies. One example is our CHEMFAB® laminated food processing belt that has a number of unique advantages. It is made of rubber compounds, giving the conveyor belt a crack-free & non-stick surface. ISO 9001:2008 and ISO 14001:2004 certified.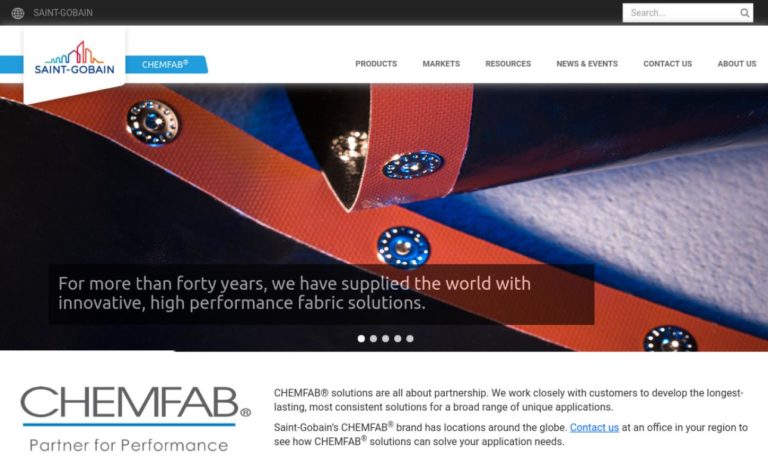 $$$